Product Line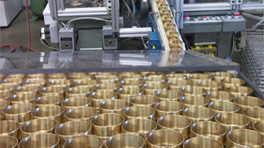 DSE's seasoned Quality Assurance Department personnel ensure that every component and assembly produced meets the highest standard. By combining standard measuring equipment with state of the art technology, DSE is able to assure accuracy to even the closest…
U.S. Government Provider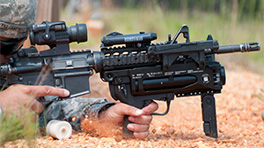 DSE currently serves as one of the world's only Prime Contractor's for a multi-year, fully integrated system contract under the U.S. Army for the 40MM family of ammunition.
Our Commitment to Innovation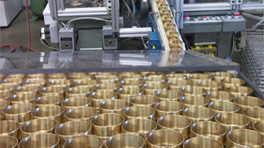 Established since 1979, DSE is a leading manufacturer of precision metal components, assemblies and ordnance products. DSE consistently demonstrates its commitment to clients and employees through the emphasis on excellence in performance and integrity.